Maritime Satellite connections
Covering Waterways
Rich experience in developing and deploying maritime VSAT solutions since 1998
Outstanding RF performance, global coverage, stabilization control and tracking algorithms
Support for multiple frequencies and configurations, including C, X, Ku, Ka and O3b Ka Bands
Proven to meet the highest performance standards of naval customers worldwide.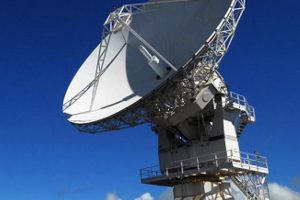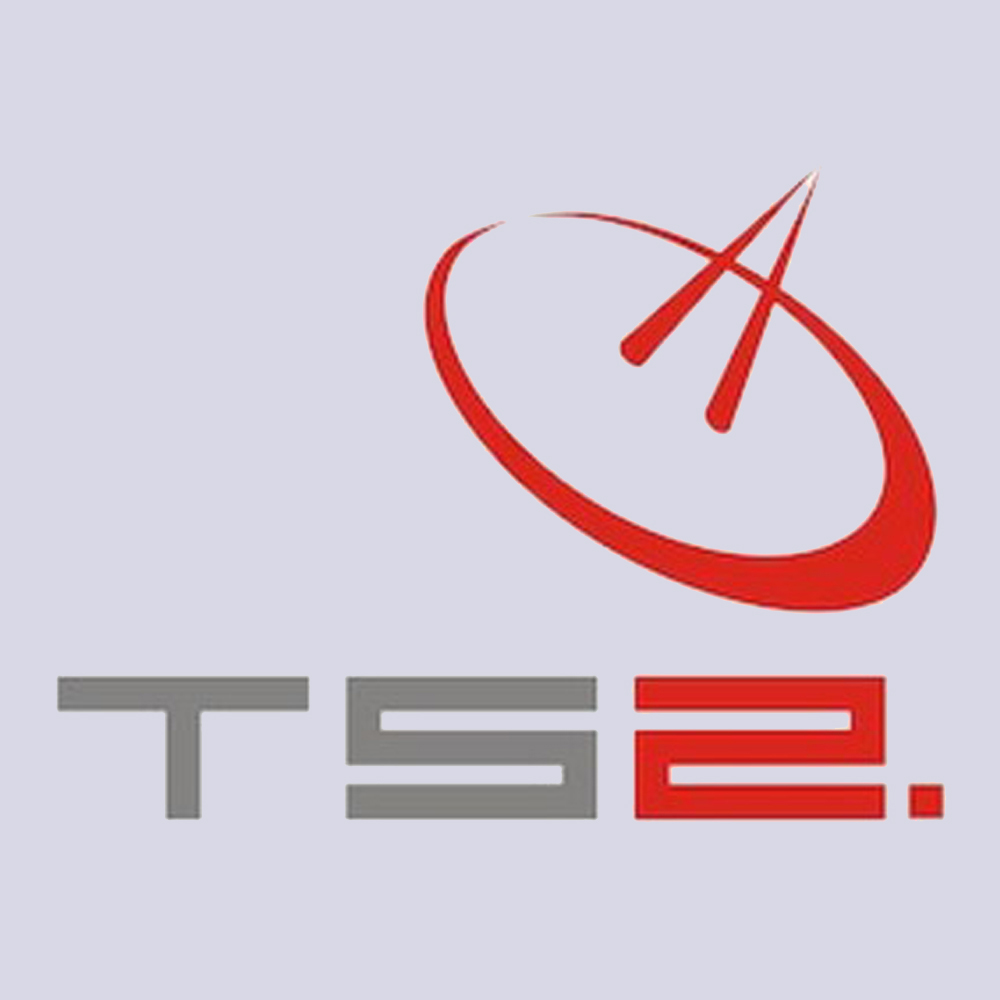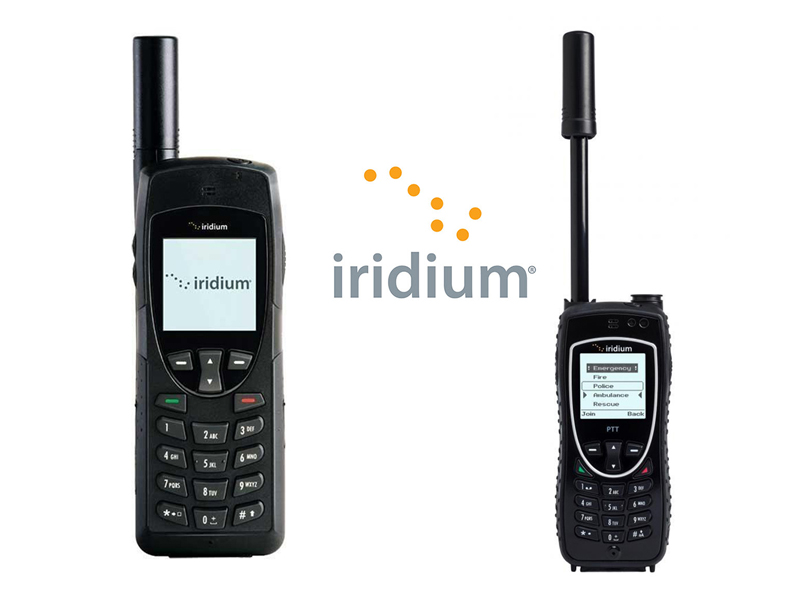 i-Bangla's VSAT Solution for Maritime Platforms
MARITIME SATELLITE COMMUNICATION
The most common mode of providing internet on ships is through satellite. Providing a direct connection with the satellite services through some hardware installations on the ship, easy access to internet can be provided for all the on boarders. The hardware installations are a must so that internet signals can be tapped from anywhere. Installation charges for the entire ship internet can be expensive along with additional charges for the hardware that can range thousands of Dollars. The choice of hardware depends on number of factors like
– Ship size
– Intended internet usage
– Speed desired
– Cost component
A lot of companies offer a wide range of such devices which can help you find just what you need. But it is more like one time investment allowing easy internet access thereon. Even on cruise ships, there are specific zones that offer internet connections for their passengers, allowing them to access their email from any part of the world, literally. Some ships also have marked WiFi zones that offer wireless internet usage for all.
MARITIME SATELLITE COMMUNICATION
Commercial, cruise and naval vessels require broadband satellite communications solutions that deliver 24×7 ship-to-shore connectivity. Commercial vessels, such as container ships and oil tankers, require reliable satellite communications to stay connected to their main offices, and to support crew welfare activities. Common applications include voice and fax services, corporate networking, Internet connectivity and real-time video.
Navies have higher bandwidth needs to support mission-critical applications such as real-time operational Command & Control and tactical data, intelligence gathering, remote equipment monitoring and live surveillance. In all of these scenarios, maritime VSAT solutions must be able to ensure global coverage and maximum system availability, even under the harshest weather and operational conditions.
i-Bangla's VSAT Solution for Maritime Platforms
i-Bangla offers a suite of maritime VSAT solutions that ensure continuous broadband communications for commercial and naval vessels.
i-Bangla's SatCom solutions deliver exceptional RF performance, global coverage and superior stabilization to maximize connection uptime.
With hundreds of deployed terminals worldwide, i-Bangla's maritime solutions are in use with more than 20 Navies, as well as government agencies, maritime system integrator and satellite service providers.
For your Specific Maritime Satellite needs, Please Call +8801730037272 NOW