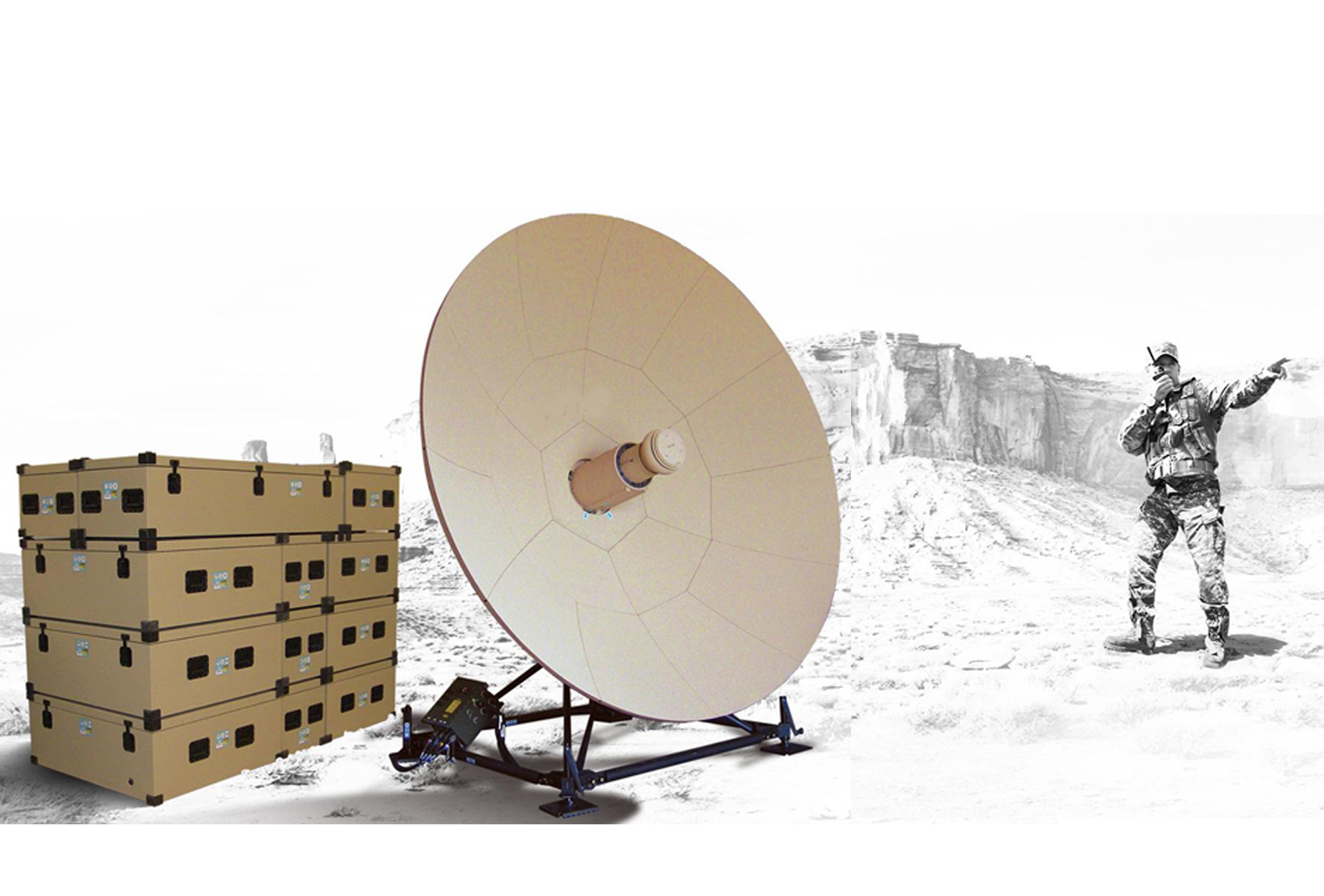 Military VSAT
We Provide C, Ka & Ku Bands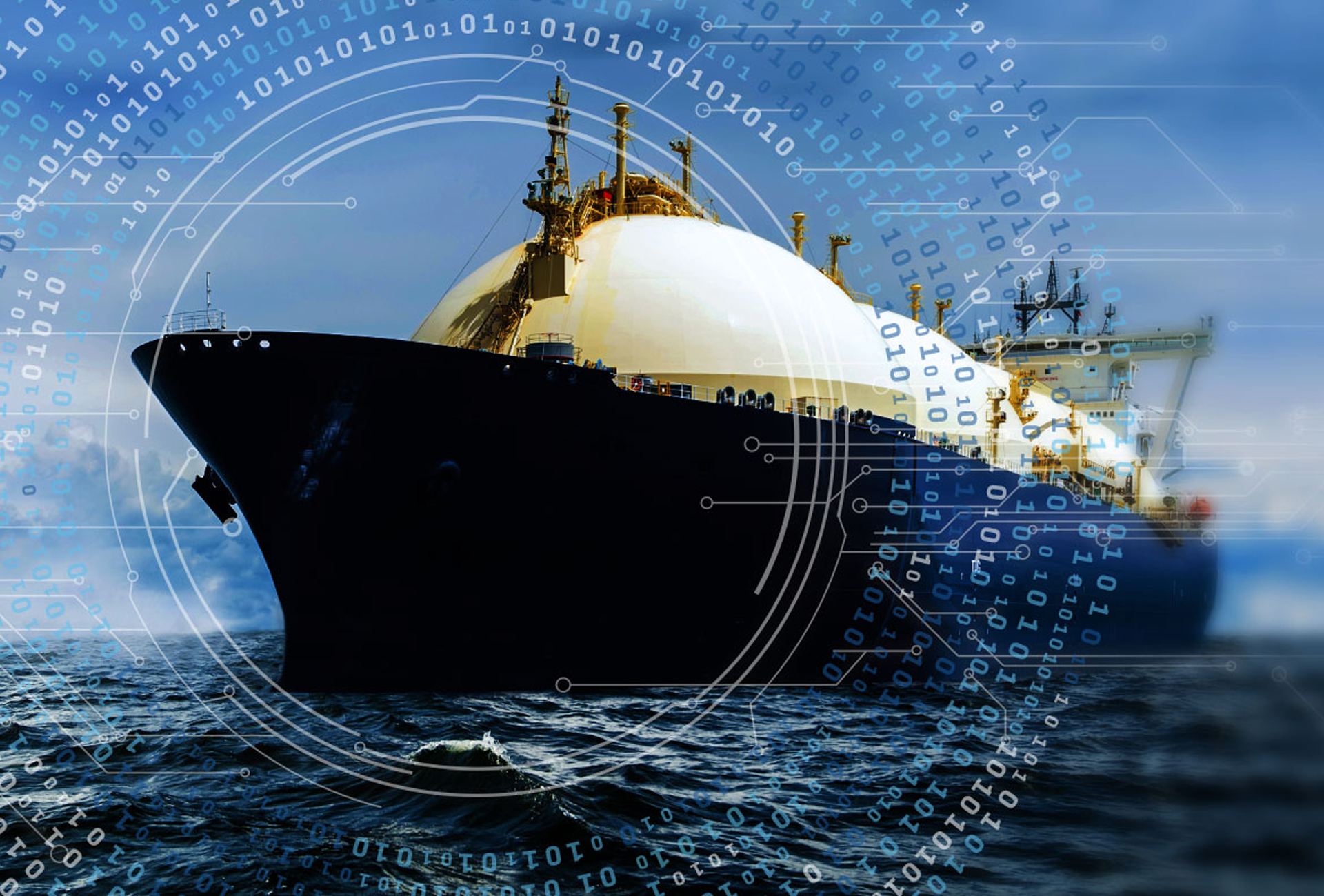 Maritime VSAT
EUROPEAN TELEPORTS...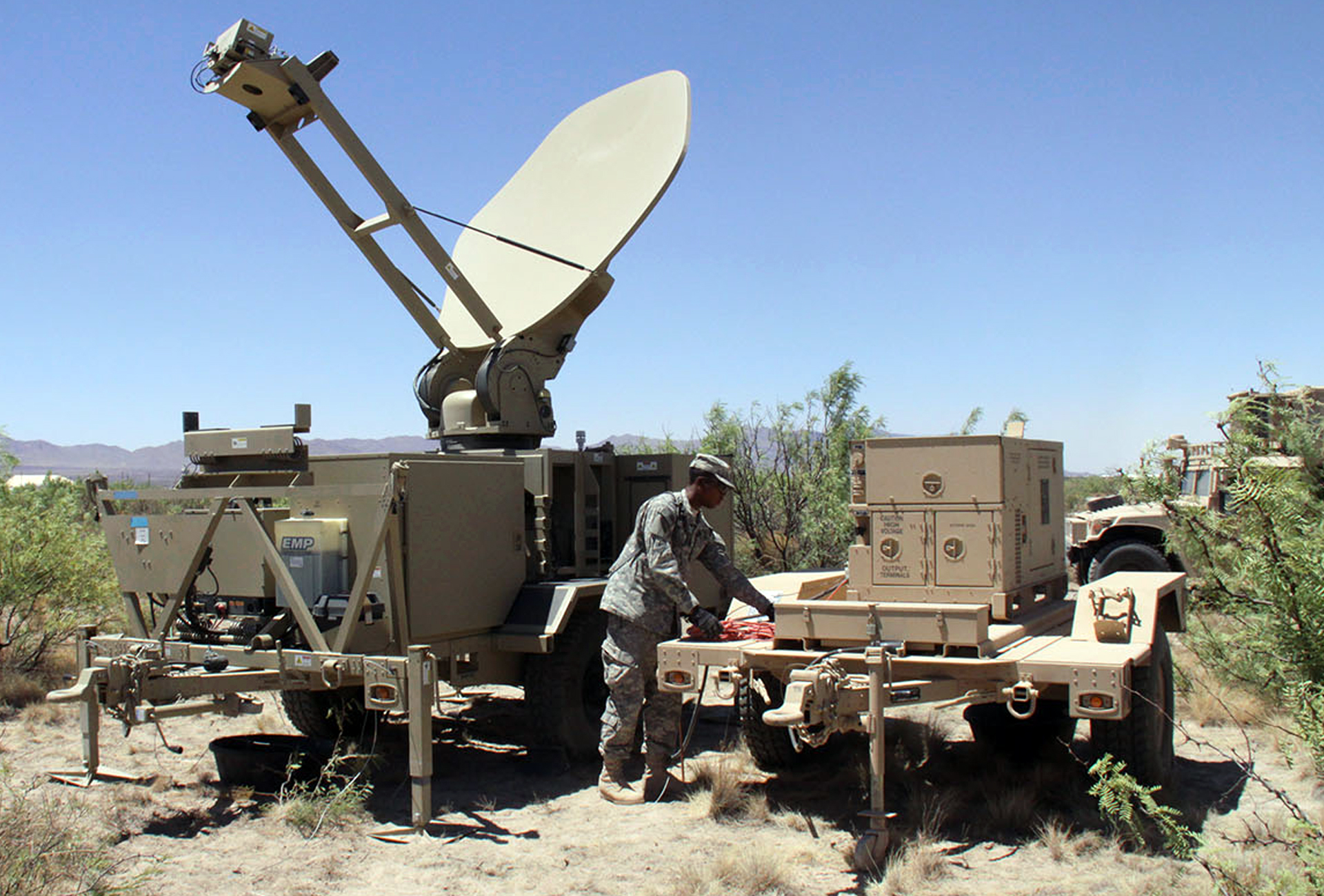 Dedicated Capacity Satellite Connectivity
POINT TO POINT

ANSAT Helicopters
The New Multipurpose Machine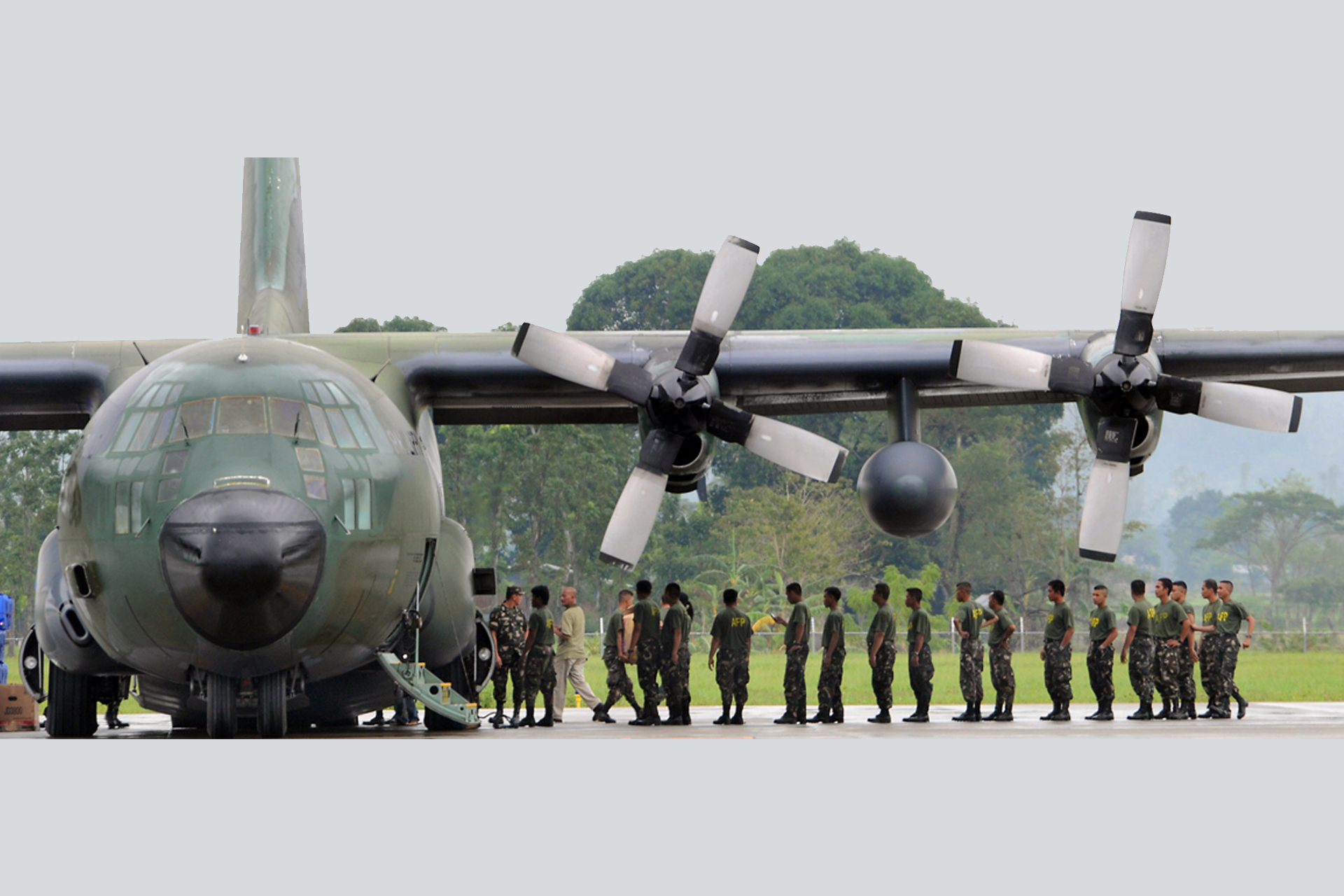 Aircraft Spares
ENSURE QUICKEST DELIVERY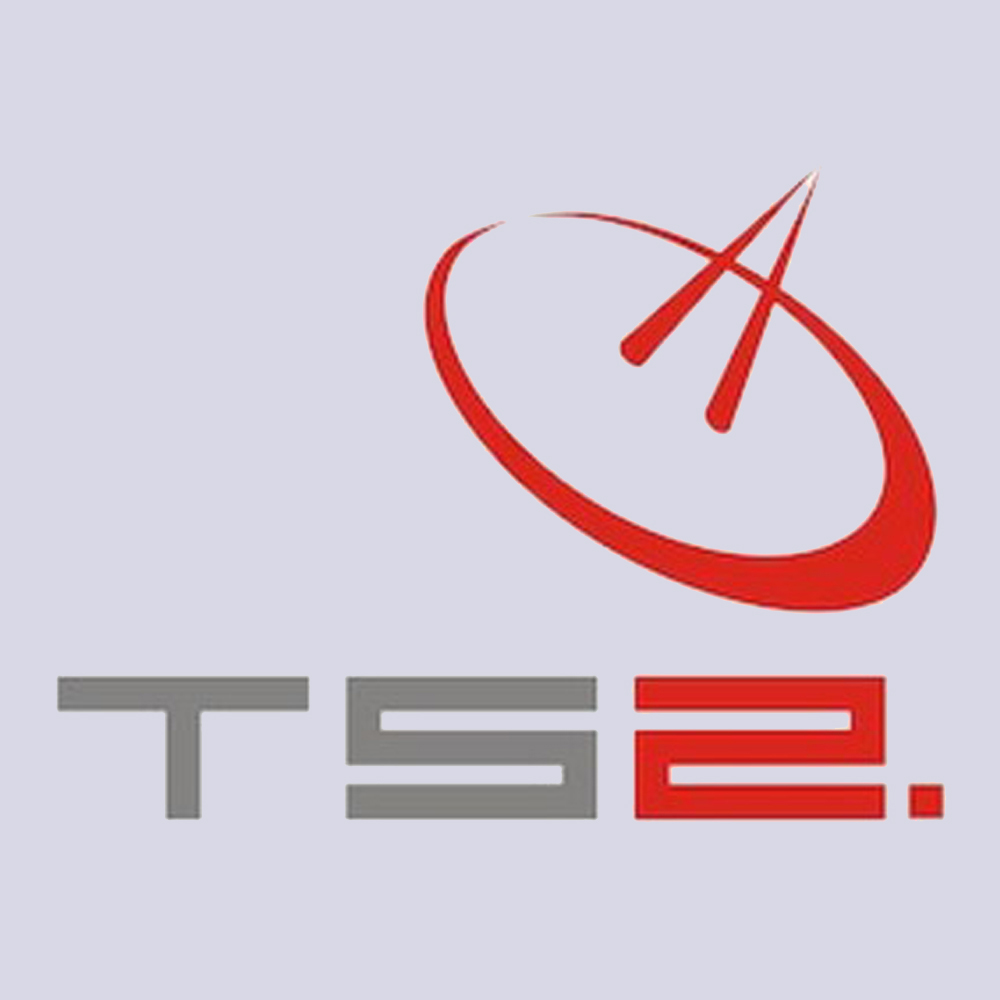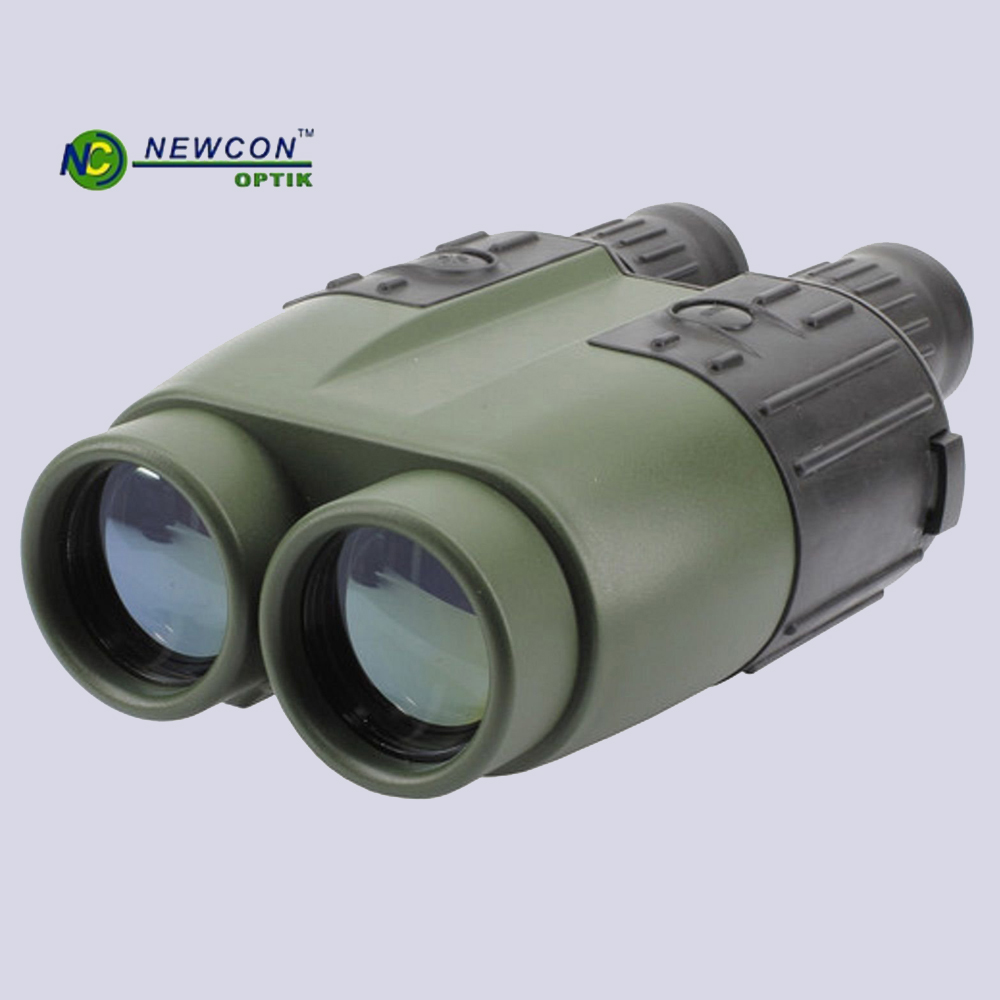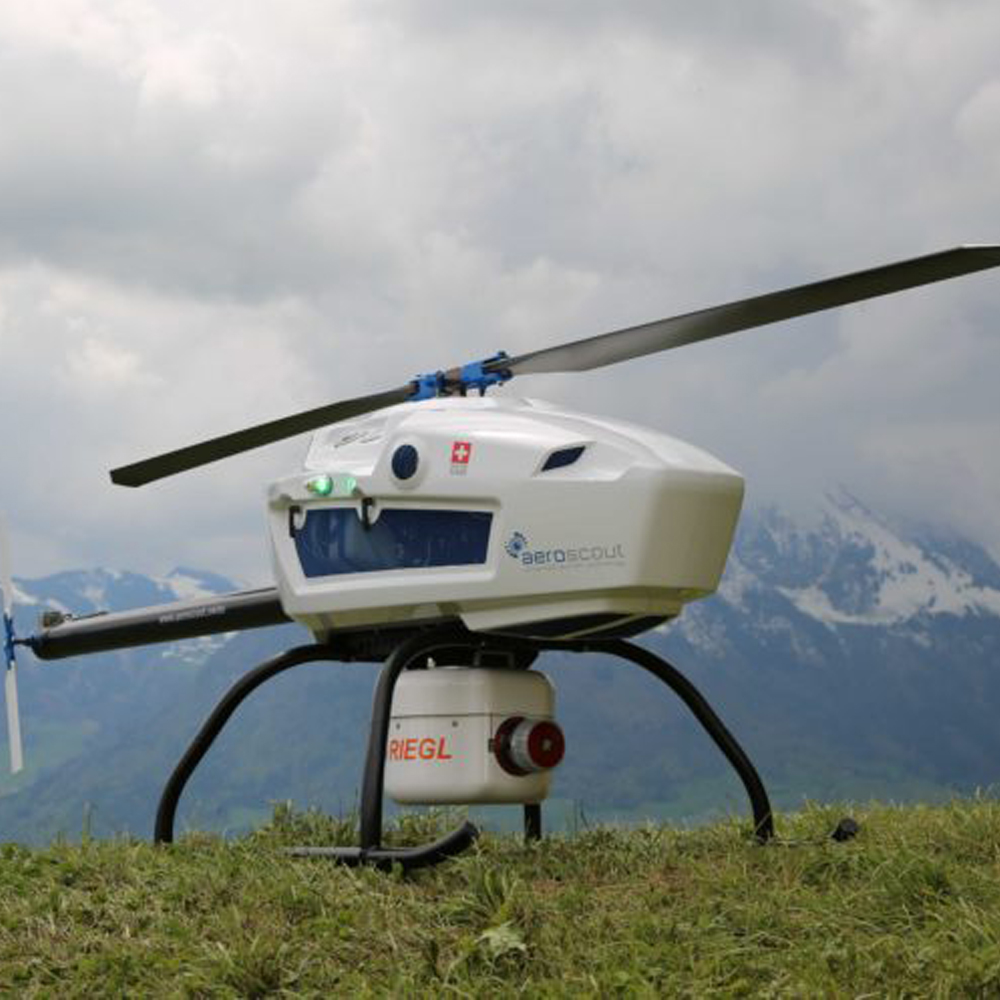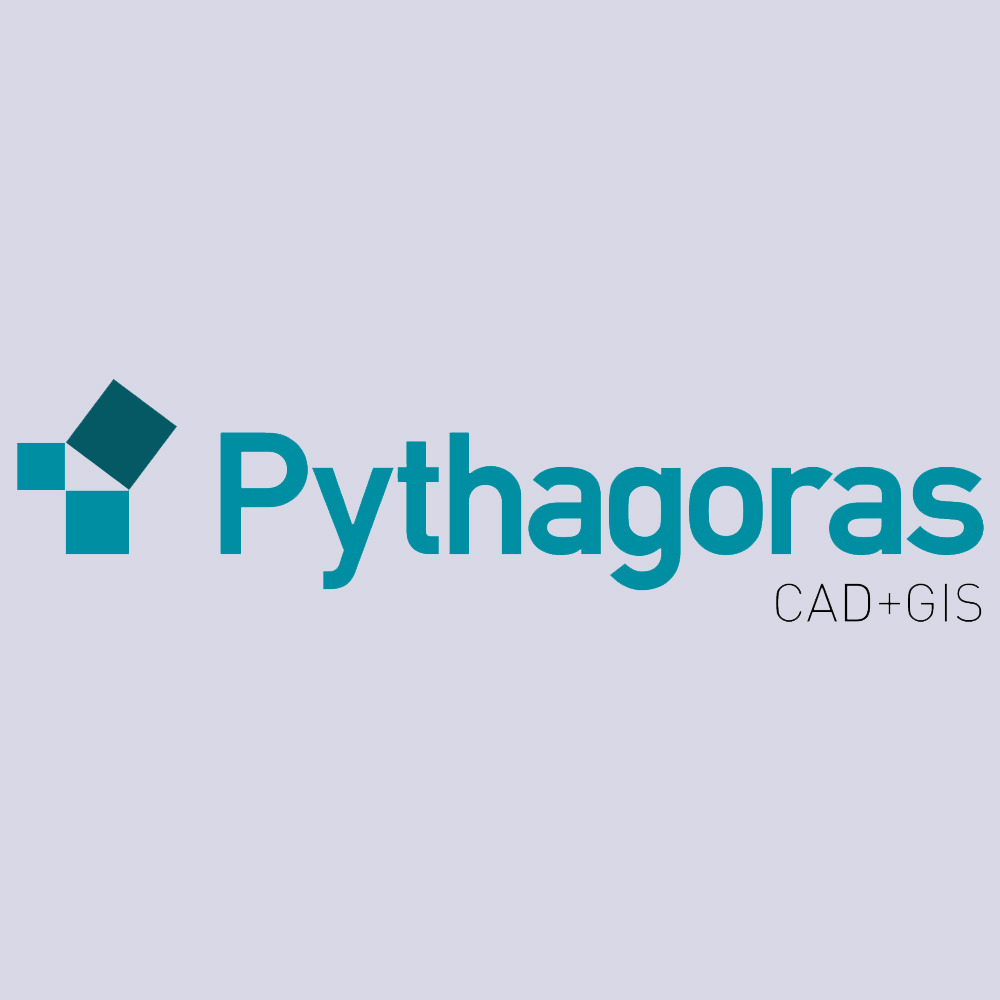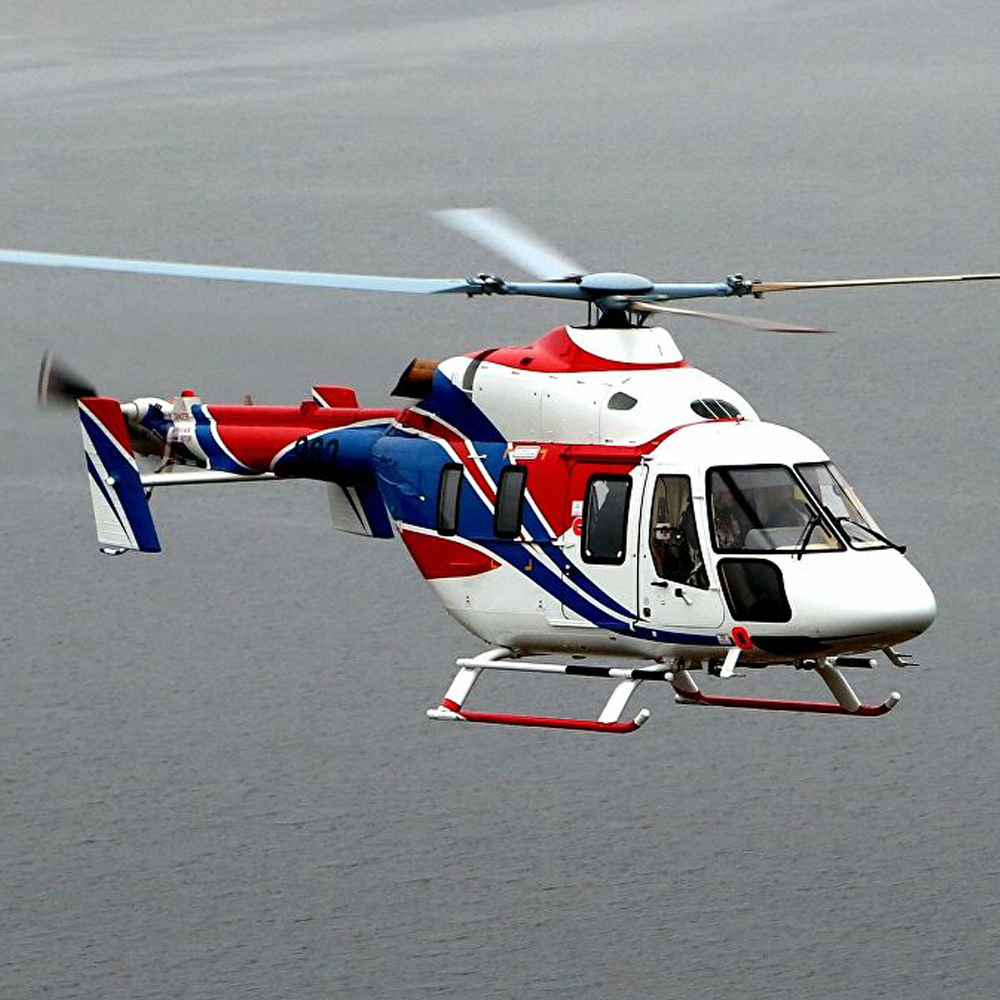 i-Bangla Limited
The Vision of Digital Bangladesh
Ind. Machinery & Spares
i-Bangla Limited have been working with the Global Suppliers of Machinery and OEM spares since 2008. We can source out the correct solution for any sizes of the business entities and industries.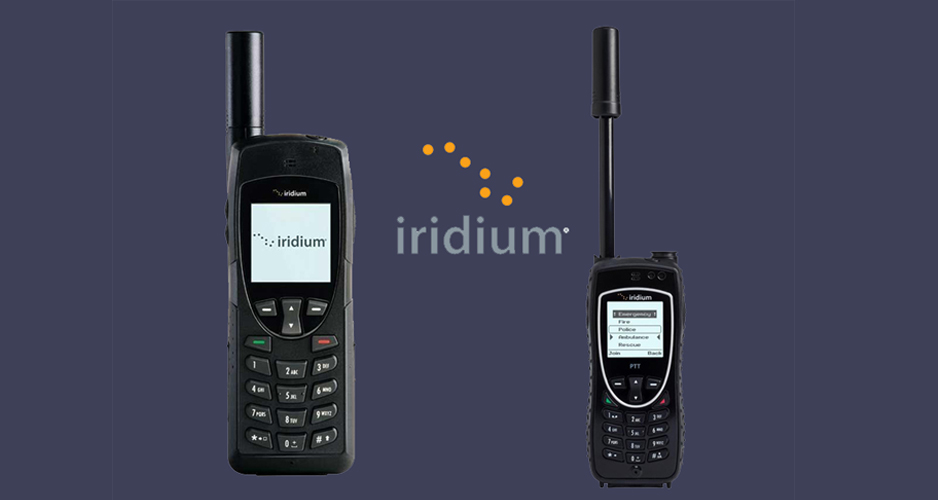 Versatile SAT Communications
Iridium offers coverage across the entire face of the earth.
When other networks stop, Iridium® keeps you going. The Best Sat phone available in the planet. Iridium®  brings The world's only global PTT service that driving rapid team coordination and control.
100% Global coverage (Pole to pole) Works everywhere
For your Specific Satellite Phone, Please Call +8801730037272 NOW
Our professional services
exceeding expectations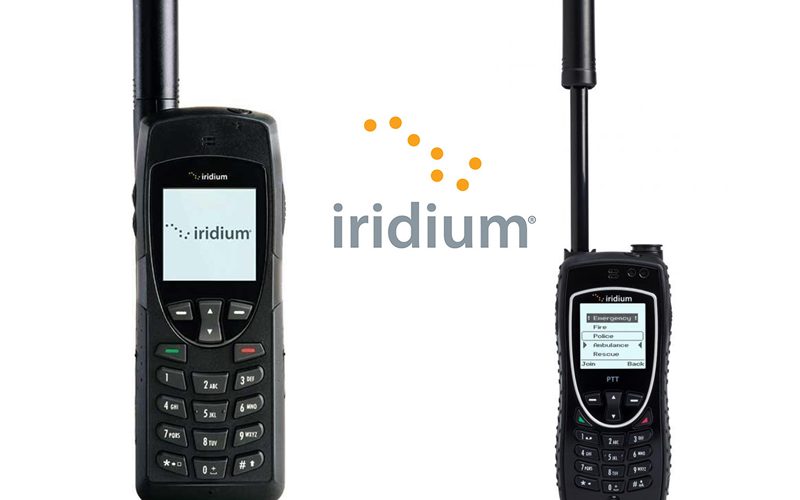 SATELLITE PHONES
Iridium Extreme® The Smarter, Tougher Satellite Phone, Iridium Extreme® combines market-leading toughness with an unmatched feature set including location awareness and a fully integrated SOS button with emergency response service — all in one compact handset.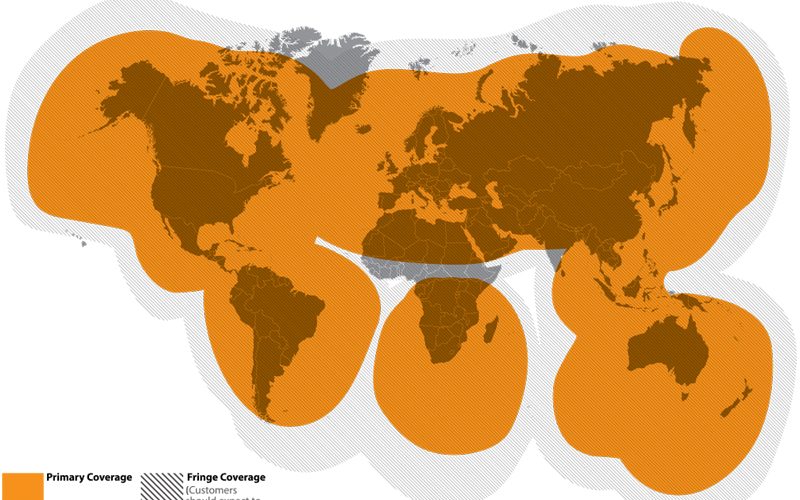 SATELLITE TRACKING
We provide advanced satellite asset tracking and monitoring devices used to track the location of a wide range of fixed or mobile assets, including vehicles, boats, tractors and trailers. Our asset tracking devices use the Globalstar, Iridium and Inmarsat satellite networks, ensuring global coverage always.
i-Bangla Limited Has its fully equipped in house ICT lab to fulfill any corporate web solutions,,,
We have fully equipped software development team to dedicate to work on your behalf with extra working hours service & support…
Develop your own apps with our expert team members working to get you updated and promote you through social channels…
Choose the best. Trust the quality. be with i-Bangla.